TELL ME, DOES ANY OF THIS RING A BELL?
HERE'S THE SITCH:


"If you always do what you've always done, you'll always get what you've always got."

-Henry Ford


If you are serious about managing your income like a boss, getting out of debt, exploding your savings, having the freedom to give to others, quitting the contention between you and your spouse + still living a life that [right now] you only dream about... then you need to MAKE A CHANGE darlin'.
I WANT YOU TO TAKE A SECOND AND JUST IMAGINE...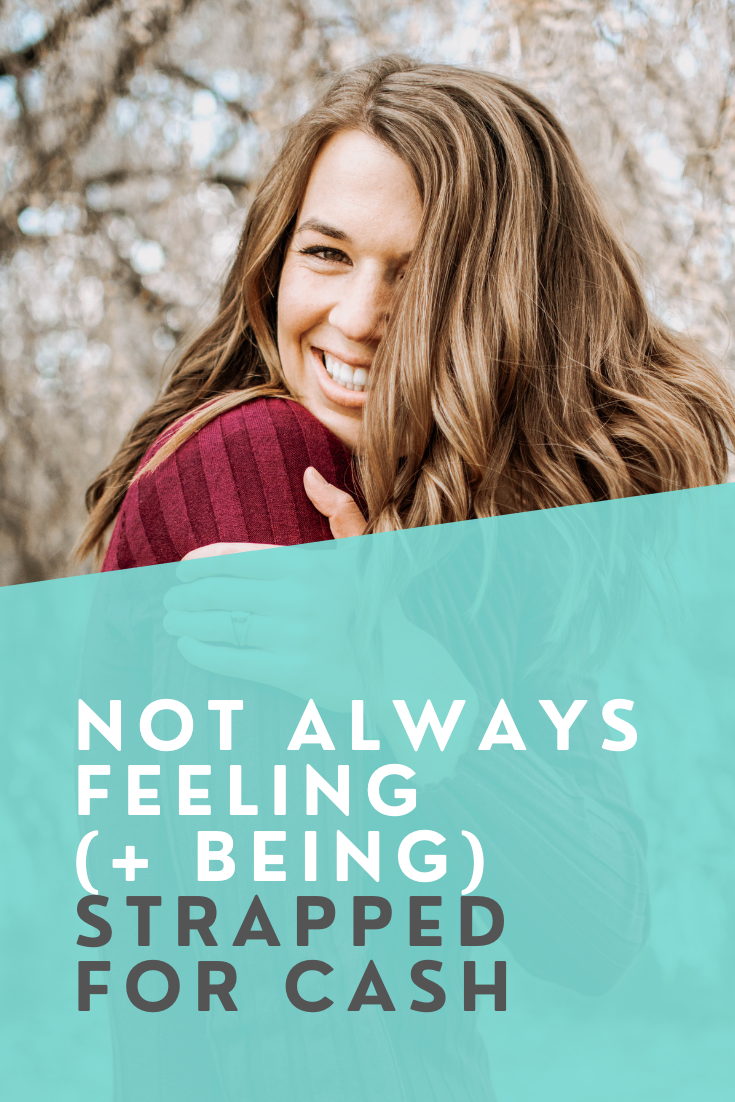 When your car breaks down or there's a medical emergency... OR you just want to hit the road, you can totally cover it. DEBT FREE! The world is your Oyster!
Use this block to showcase testimonials, features, categories, or more. Each column has its own individual text field. You can also leave the text blank to have it display nothing and just showcase an image.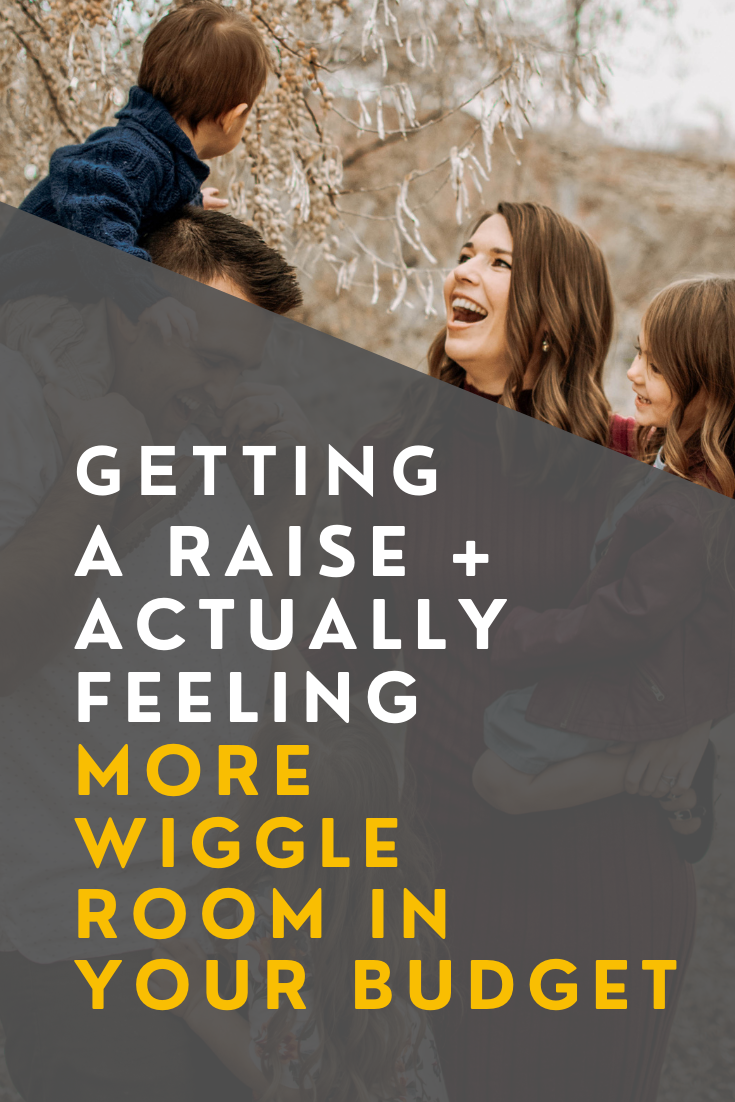 No longer does your extra income just poof! Disappear into thin air. You're smashing your goals, investing for retirement and enjoying your money with intention. #boombaby
Use this block to showcase testimonials, features, categories, or more. Each column has its own individual text field. You can also leave the text blank to have it display nothing and just showcase an image.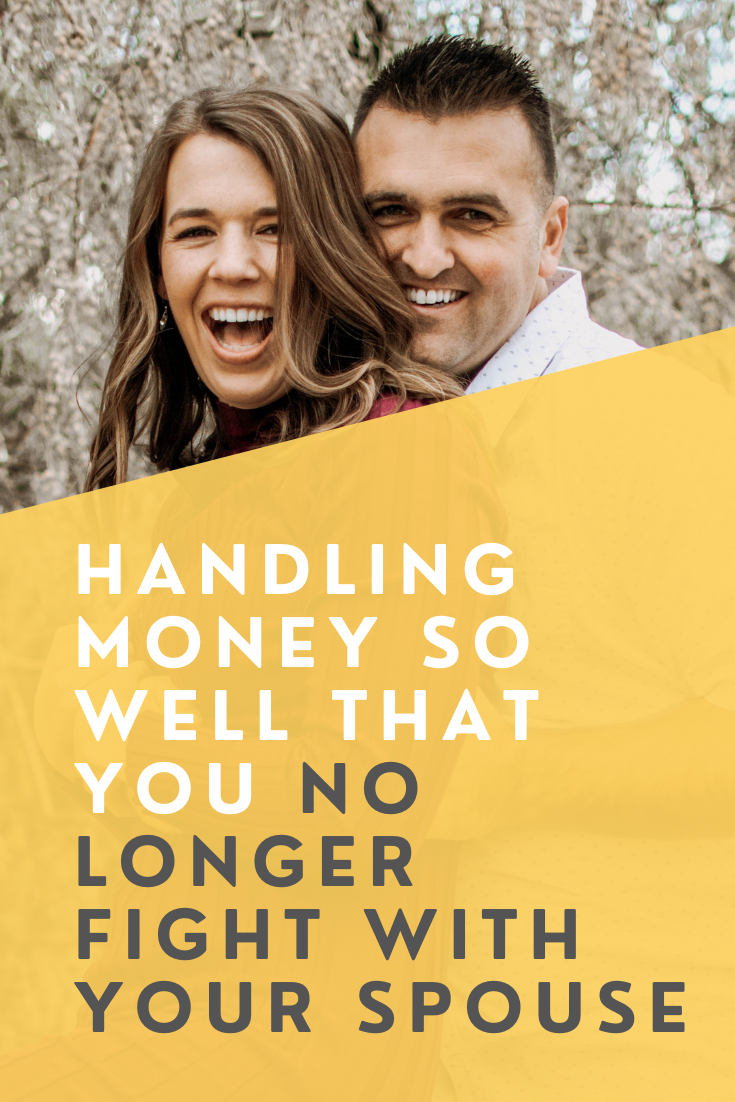 Like, literal teamwork here (what??). You work toward your common goals, yet still have the financial freedom to jump on your personal wants and desires. How freakin' cool.
Use this block to showcase testimonials, features, categories, or more. Each column has its own individual text field. You can also leave the text blank to have it display nothing and just showcase an image.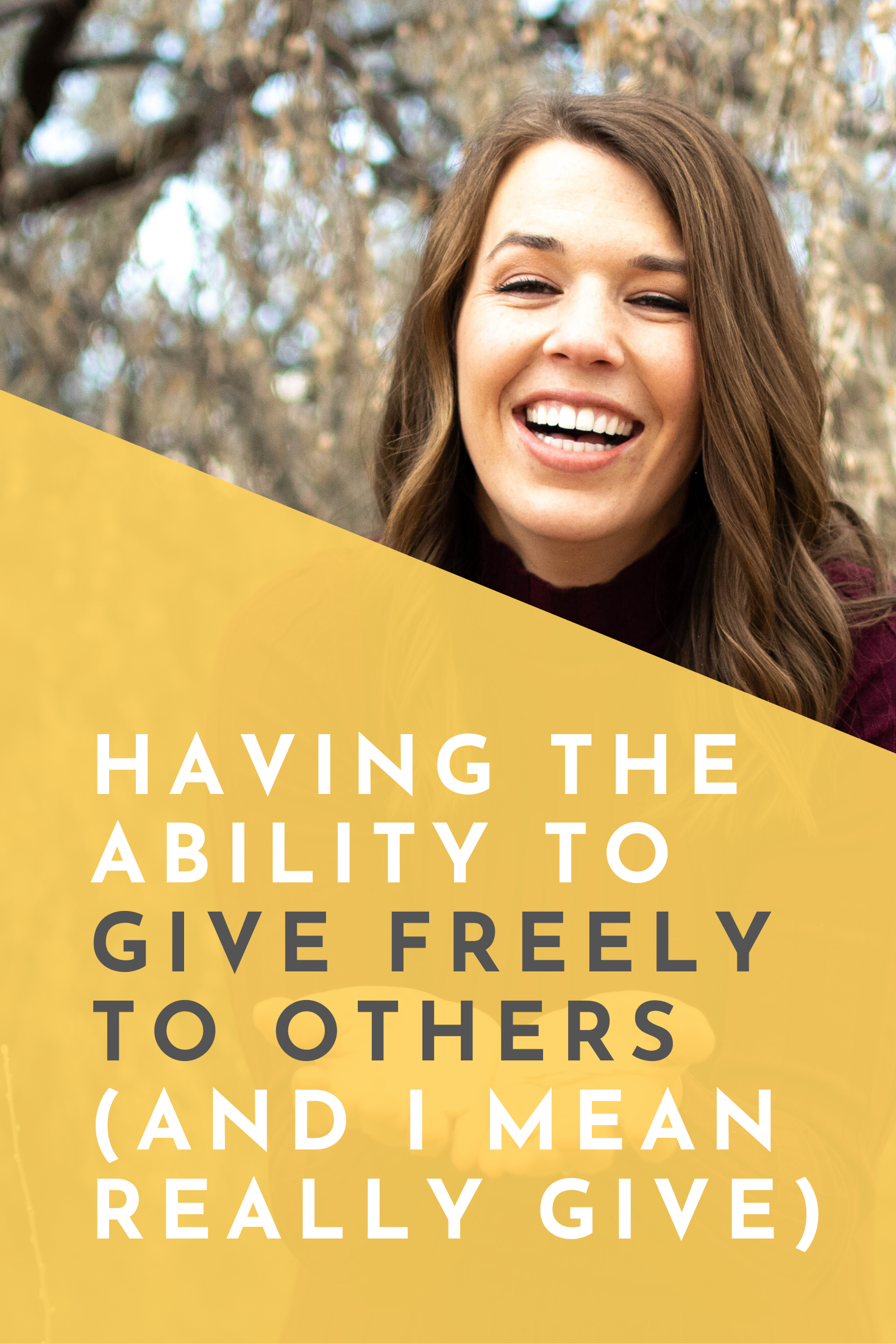 Imagine being able to anonymously donate 1k, 2k, or 10K to a family in desperate need. Or to a hospital, or to a natural disaster relief fund or to eradicating disease. For real!
Use this block to showcase testimonials, features, categories, or more. Each column has its own individual text field. You can also leave the text blank to have it display nothing and just showcase an image.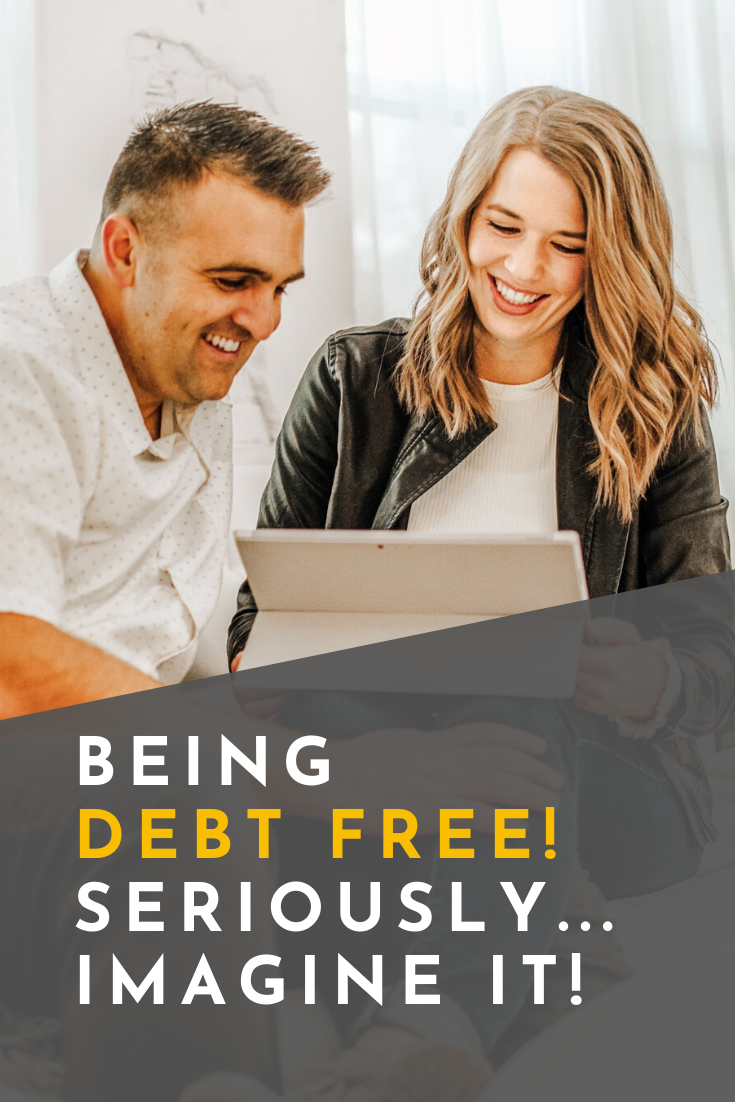 Imagine having all that extra cash come to YOU each month instead of some other schmo. Imagine what you could do with all that extra cash! Not to mention the lack of stress... whew!
Use this block to showcase testimonials, features, categories, or more. Each column has its own individual text field. You can also leave the text blank to have it display nothing and just showcase an image.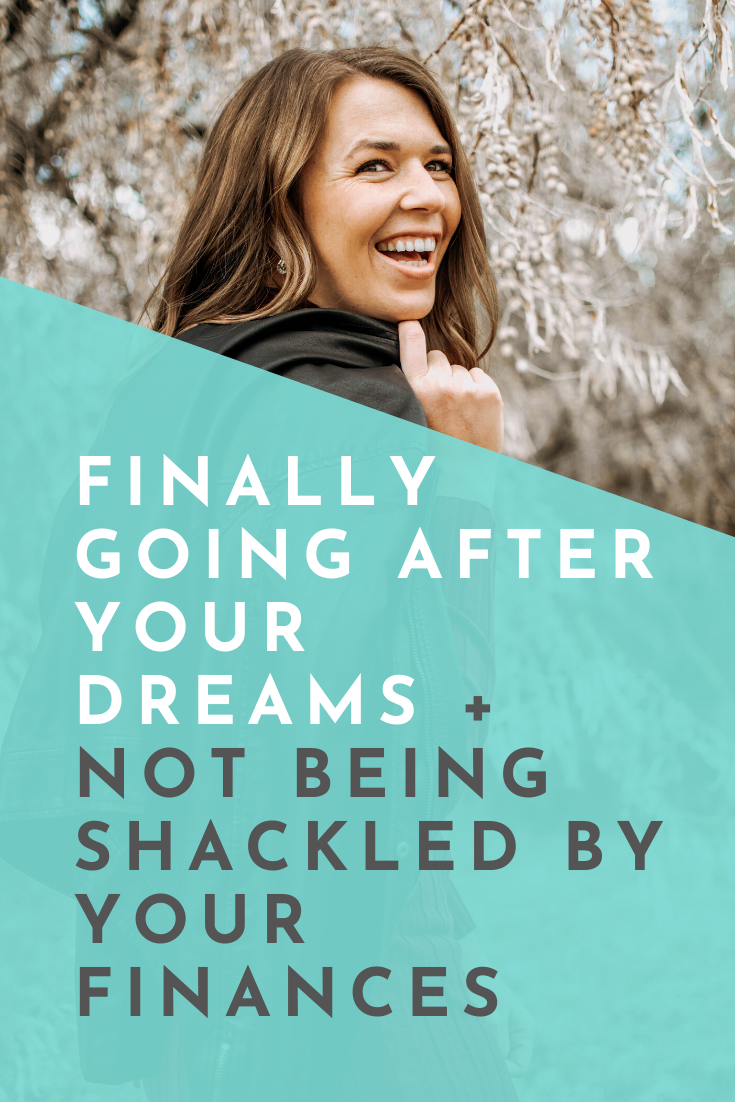 This is YOUR life. And by dang, your ducks are in the best row known to human kind. Go! Be free to travel, or start your own business, or further your education because your finances are rock solid my friend (and they are staying that way!).
This is the same system I used to...
Get our family out of debt
Save over $14K under 12 months - on a $50K salary (wowza!)
Pay $30K IN CASH for a master's degree!
BETTER BELIEVE IT!
ALLOW ME TO INTRODUCE YOU TO MY SECRET SAUCE:
In truth, Debtor's Diet is my marriage saver, + my freedom-maker. It is my step-by-step course where I teach sweet humans like yourself how to build an indestructible framework for your finances so you can BREAK FREE from the grind + stress that money too often causes.

Debtor's Diet isn't about couponing or price matching. Heck, it's not even about deal shopping at all. It's better than that.

In Debtor's Diet I teach you precisely how to build a bulletproof (and freakin' awesome) framework for MANAGING your income, that, get this- safegaurds you NO MATTER your fluctuation in pay, your expenses, hobbies, job loss or even budget.

It's that good.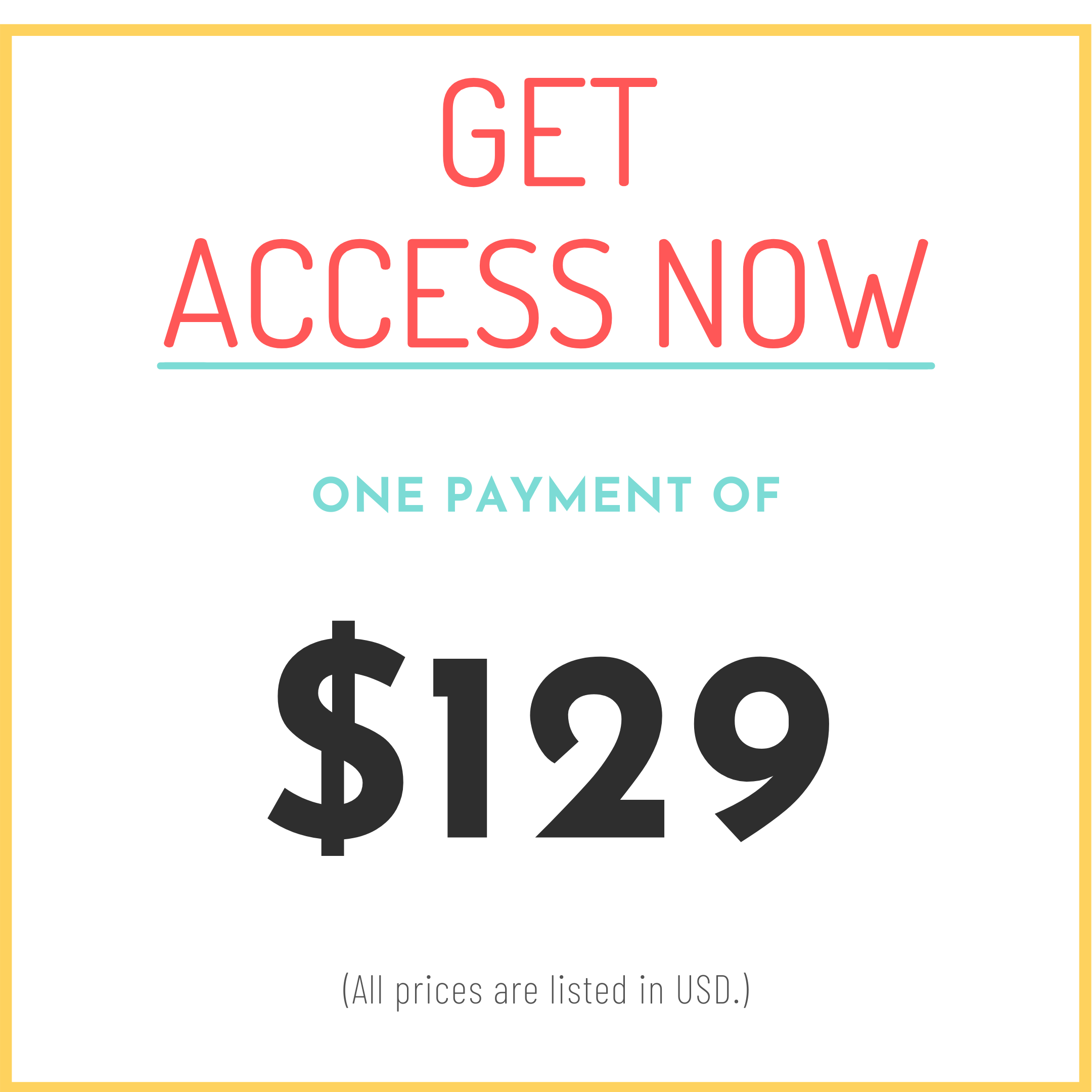 THIS IS THE SAME SYSTEM I USED TO:
AND WHAT'S EVEN MORE AWESOME?
I'll show you exactly how to strategically structure your bank accounts, re-program your financial brain + build a financial framework that will explode your potential.

We aren't just "pushing pennies around"... we are bulletproofing your future + skyrocketing your freedom's my friend!
MEET CAITLIN: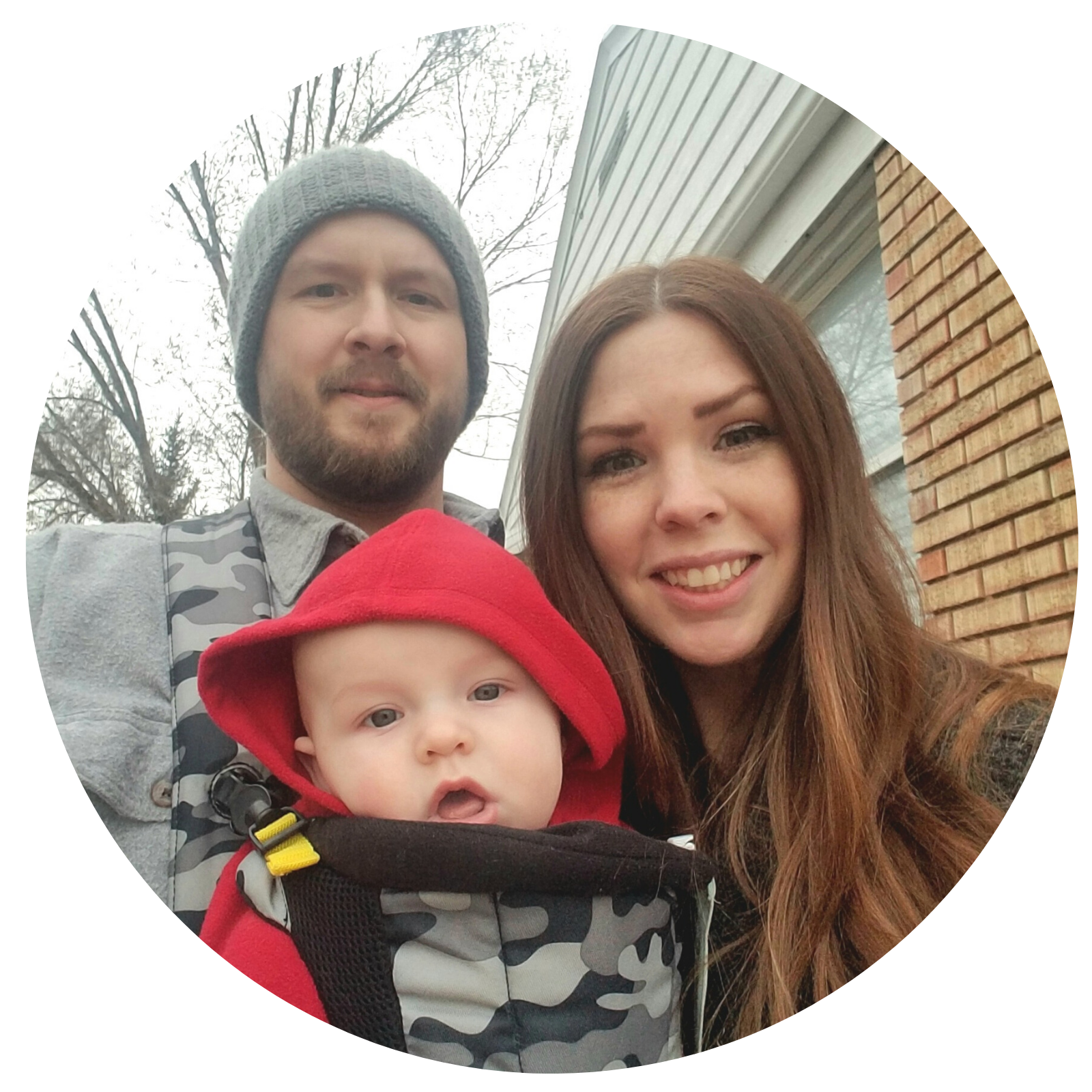 "In short, Debtors Diet is life-changing.
I remember beginning this course and crying. Actually crying. Listening to the creator's story and testimonial, I felt such hope that my husband and I could create a better, stress-free financial life.
It is terrifying to hold a mirror up to oneself and really examine weaknesses, ESPECIALLY with a topic as sensitive as money. But which each topic, each lesson and each video, I felt more and more comfortable.
Shanae is so down-to-earth with her explanations and completely transparent recounts of her experience, that I didn't feel like a huge failure anymore. Rather, I felt comforted knowing that I am not the only one who has made mistakes financially.
This course is laid out simply, there are no financial buzz-words that only accountants know the meaning. This course is made by a normal family for normal families!
I can't say it enough, this course, has changed my life. I cherish the lessons I've learned here and will be referring this program to everyone I know!"
I was so anxious.
I went from day to day with an elephant-sized weight on my chest, fingers crossed the dominoes wouldn't tip.
I was a
chronic over-spender
,
horrible budgeter
,
non-existent saver + lifestyle chaser
(and yes, my parents DID teach me better)
.
I looked around me, comparing myself to my neighbors + friends wondering why success "seemed" to fall from the sky right into their laps and didn't even bat an eye at me.
Then one spring, my husband got fired from two different jobs, our only car broke down and I was literally struck by lightning...
in my own front yard. 
#truestory
And that was it.
That was the breaking point.
Obviously the universe wasn't going to hand us financial success. We were going to have to build it ourselves... starting from scratch.
I looked at our finances and had a realization.
 I was stupid with money (and we aren't even supposed to say "stupid" at our house so I must be serious).
So, I went bananas.
I started experimenting with our money (!).
AND GUESS WHAT HAPPENED?
"You don't need more money, you need a better strategy."
-Peter Sage
AND THAT IS WHY DEBTOR'S DIET IS SO PERFECT.
DEBTOR'S DIET IS A BETTER STRATEGY!
LET'S TAKE A PEEK AT WHAT YOU'LL
LEARN INSIDE EACH OF THE 4 MODULES:
YOU'VE GOT TWO CHOICES HERE...
SO WHO IS THIS PERSONAL FINANCE WIZARD THAT
CREATED THIS COURSE?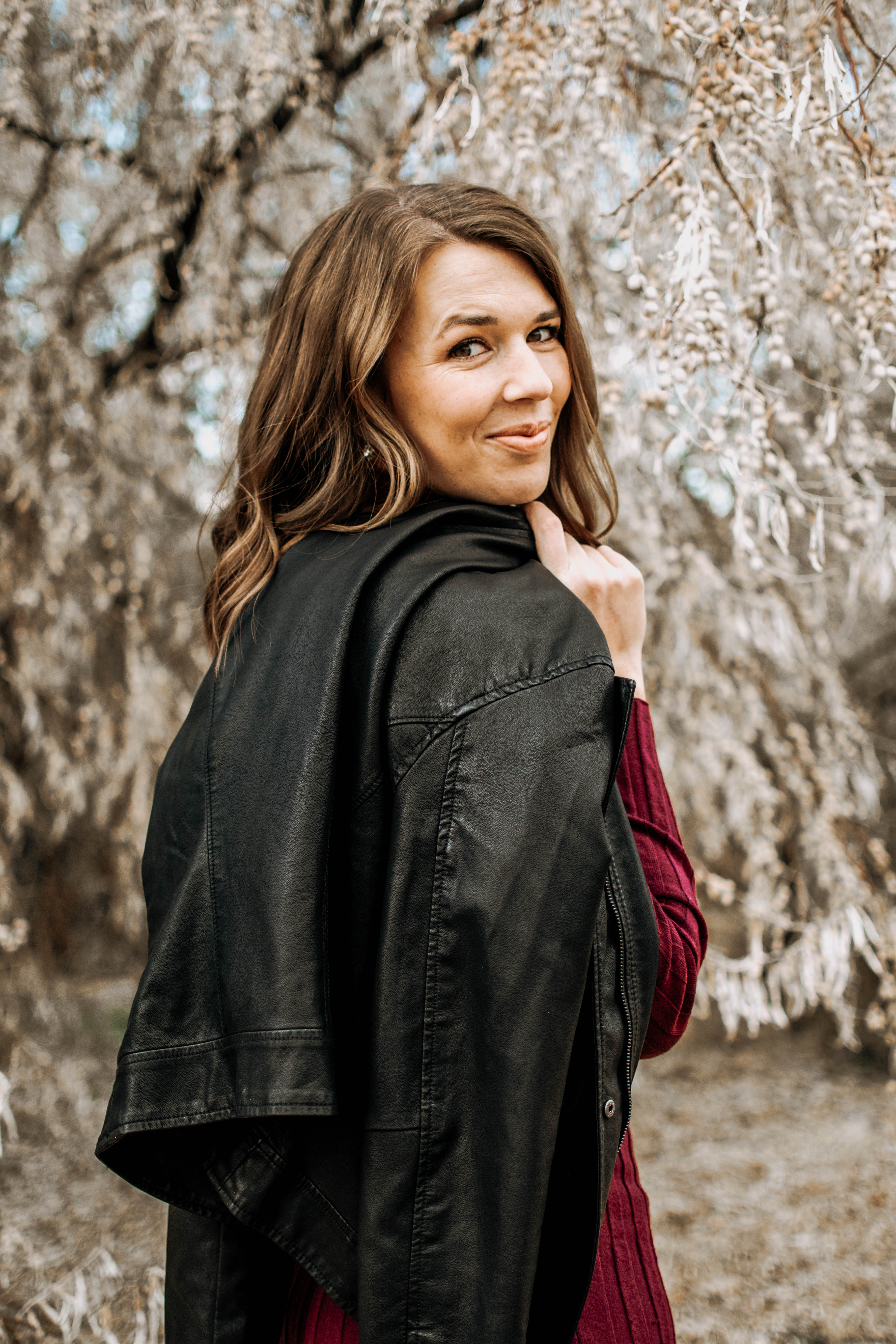 WHAT'S UP, I'M SHANAE!
After being a wife and mommy, my greatest joy comes from helping superb humans -- humans like you -- create a more rewarding + intentional life, through money.
After many years of frustration I started playing around with our money and thus created a system that quickly saved us 14K under 12 months on only a 50K salary... while still supporting a growing family. It blew my mind.
But what was even better is that many of our issues beyond money were suddenly solved too. Aaron and I started to get along [a lot] better. We truly felt happier, we were content, and finally felt in charge of our own destiny... and those things are what matter most.
Since then, we've gotten out of debt, fully funded our emergency fund (twice) and paid for a master's degree in cash. All things I thought were impossible a short 5 years ago.
I've now taken my obsession with money, and the good it can do when used strategically, and turned it into an online course for you.
I personally know that when you shape up your finances, everything else in life falls into place too. I truly believe that family is everything, and money is just one way I can serve yours.
Cheers to your bright future, darling!
WHO IS DEBTOR'S DIET FOR?
Beginners AND seasoned budgeters.
If you seek financial freedom as well as financial independence, then Debtor's Diet will help you get there, no matter where you're starting from.
People who want to lead their own lives.
You're tired of being dictated by your finances. This course will help you take the reins and lead your life with purpose (and freedom).
People with GRIT + big dreams.
I truly believe the world is your oyster. This course will transform your life when you apply and are consistent with what you learn.
People who want to skyrocket their savings and thrive in their family life.
Money does not buy happiness, but when used with intention it creates a path for more opportunities that can be used to make memories. This course teaches you how to handle the money YOU HAVE with proven strategies.
Impatient busy bee's!
You're busy with a job, family, hobbies, and other obligations, and want a solution that can get you results within a few short weeks.
HERE ARE THE PEOPLE THAT DEBTOR'S DIET IS NOT FOR:
Get rich quick schemers.
This course is not for people who think that buying a course will make them an overnight success. You have to put in the work, and then be consistent.
People who aren't interested in changing bad habits and becoming financially savvy.
If you aren't interested in learning how to manage your money the best you can and building a solid financial future, then this course probably isn't the right fit for you.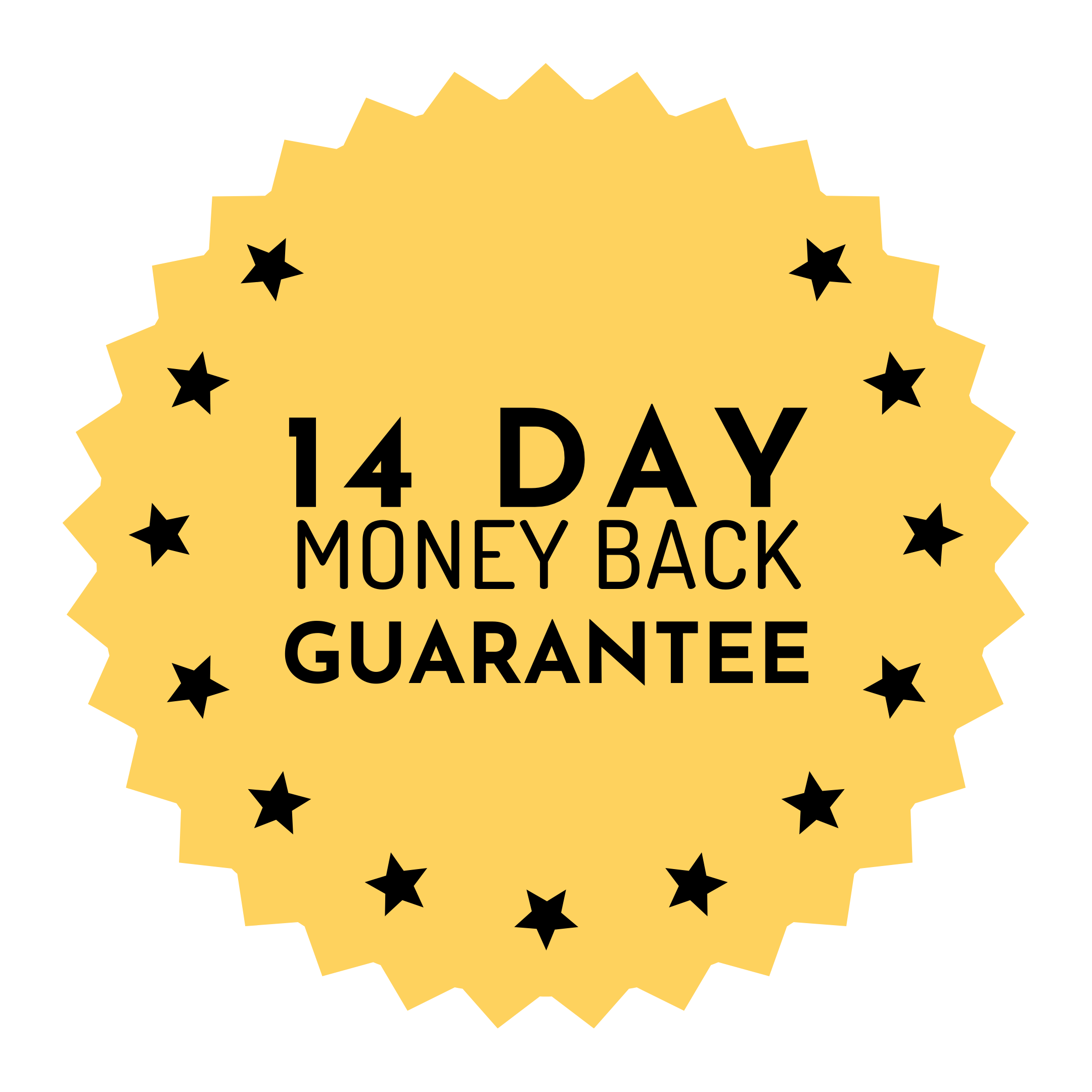 Debtor's Diet mixes my very best personal finance strategies and life lessons into a fail-safe system that absolutely changes lives for the better. I'm confident you'll love this course, too. But if for some reason you don't, I'll be happy to give you a full refund within 14 days.
14 days?! Yes, of course, my friend! My main goal with this course is to help ease some of life's burdens from your family. I want to give you time to try my strategies, implement my system and start seeing success.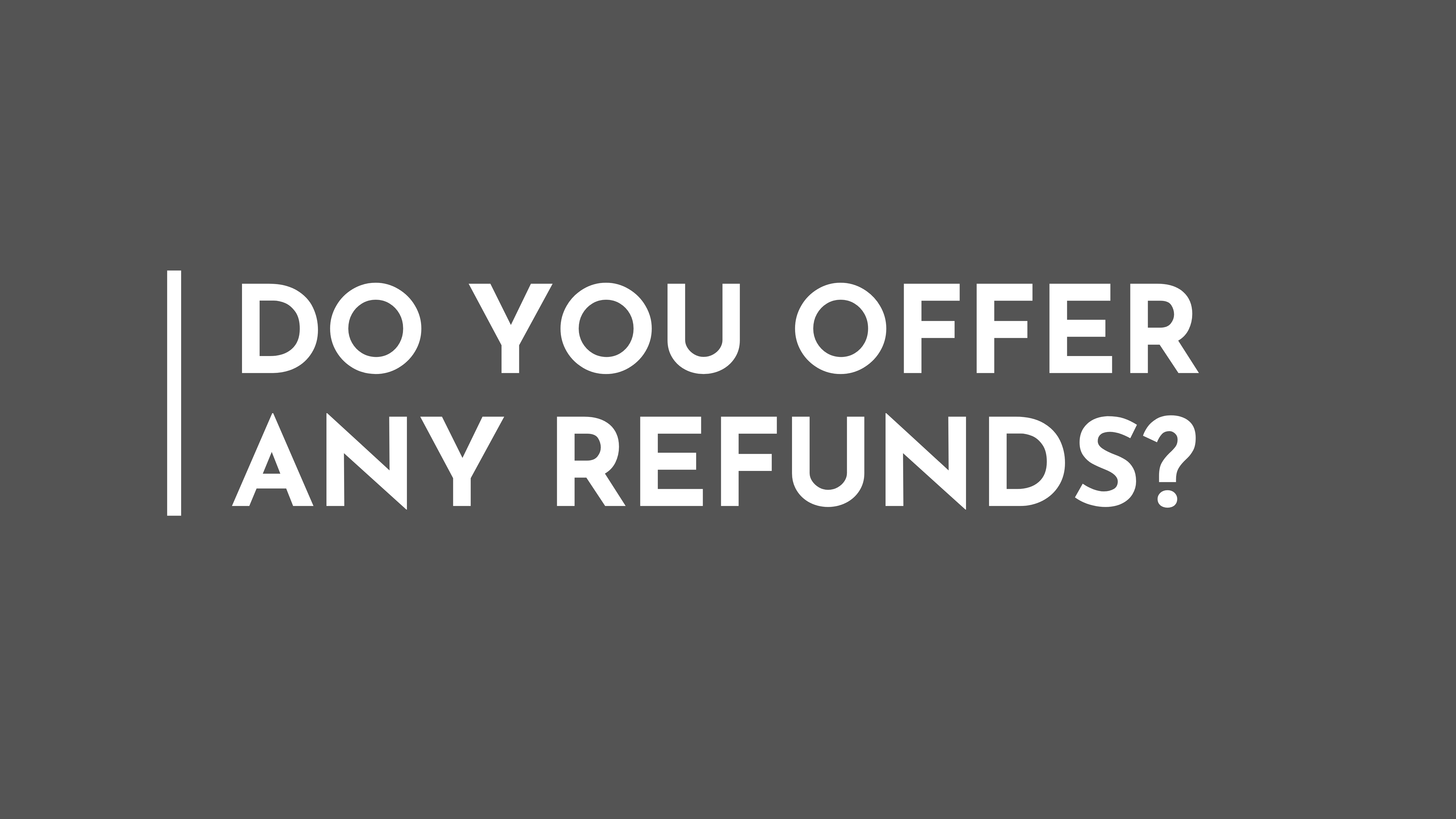 Yes! Just email me within 14 days of purchase for a full refund.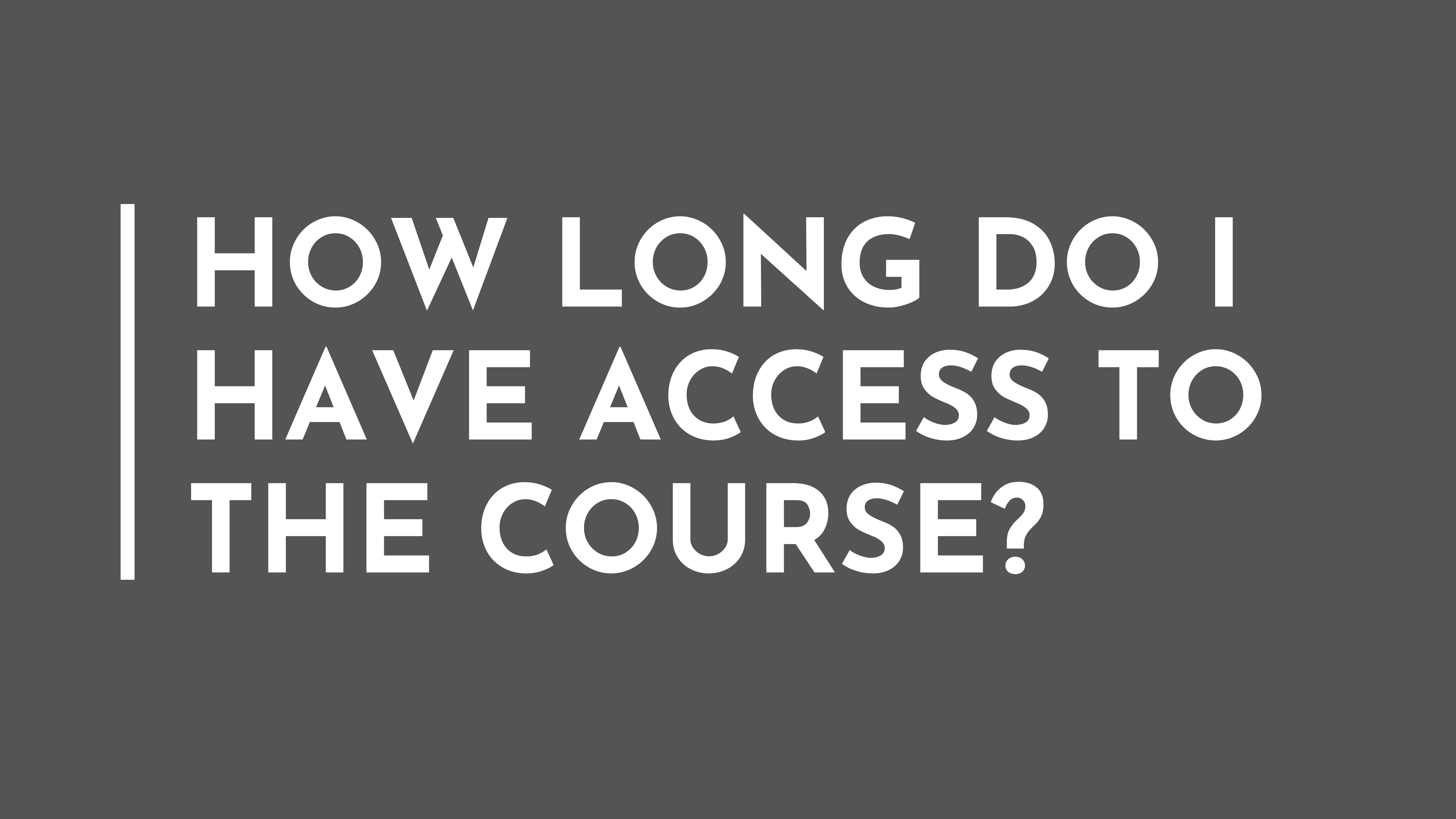 It's a lifetime deal my friend! Enroll in Debtor's Diet just once and you (and your spouse*) have access to the course forever, as well as all updates and material I add over the years.
*I encourage you to go through the course with your spouse, (you're a team, after all) however, I do ask that you do not share your access to Debtor's Diet with anyone beyond that.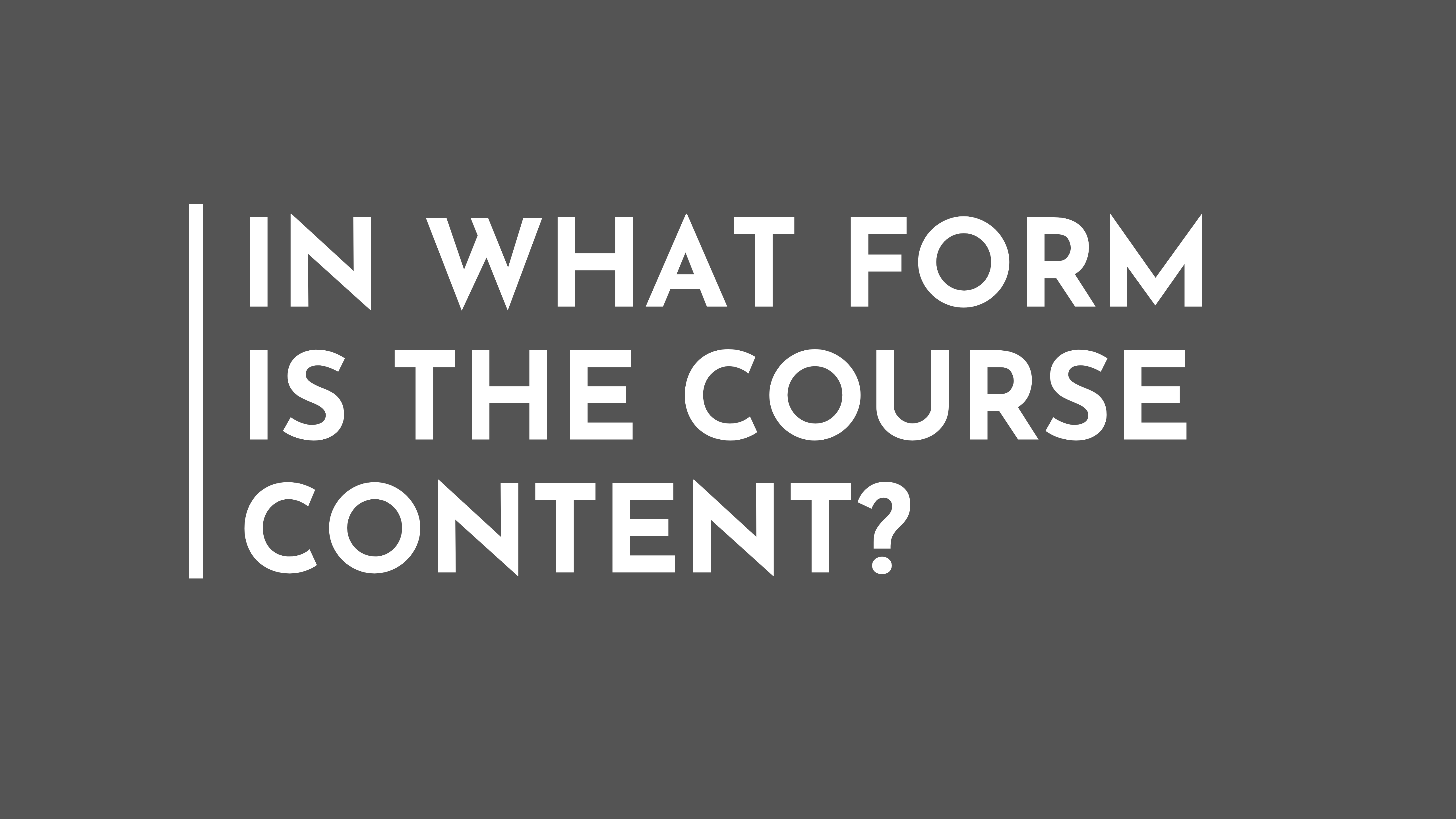 Great question! The course is laid out in video format.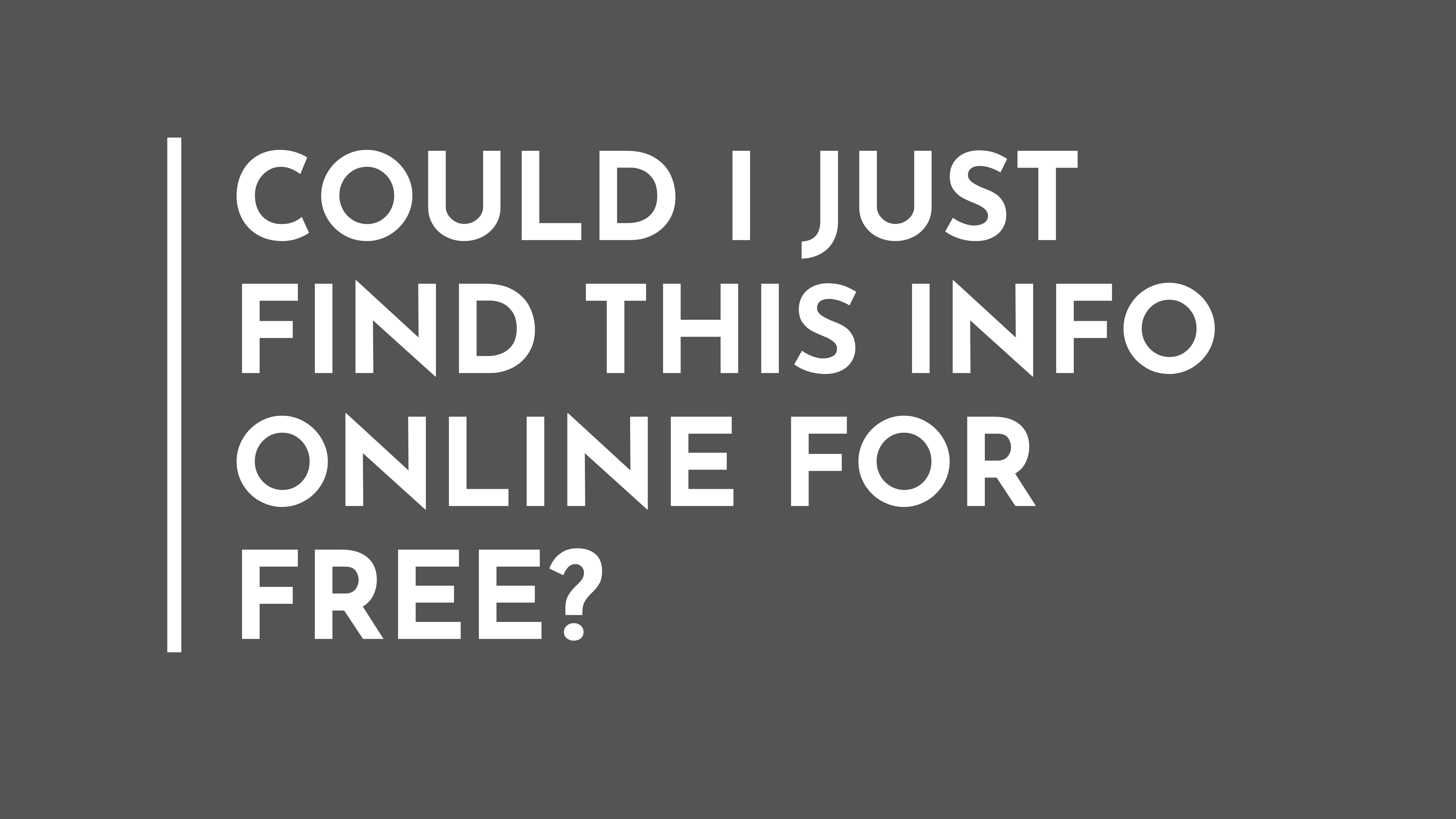 You can find just about everything online these days, but does that mean it will help your unique situation (and fast)? No way! One of the reasons I made this course was to give families an actionable masterplan for success in just a matter of weeks, cutting out the wild goose chase completely.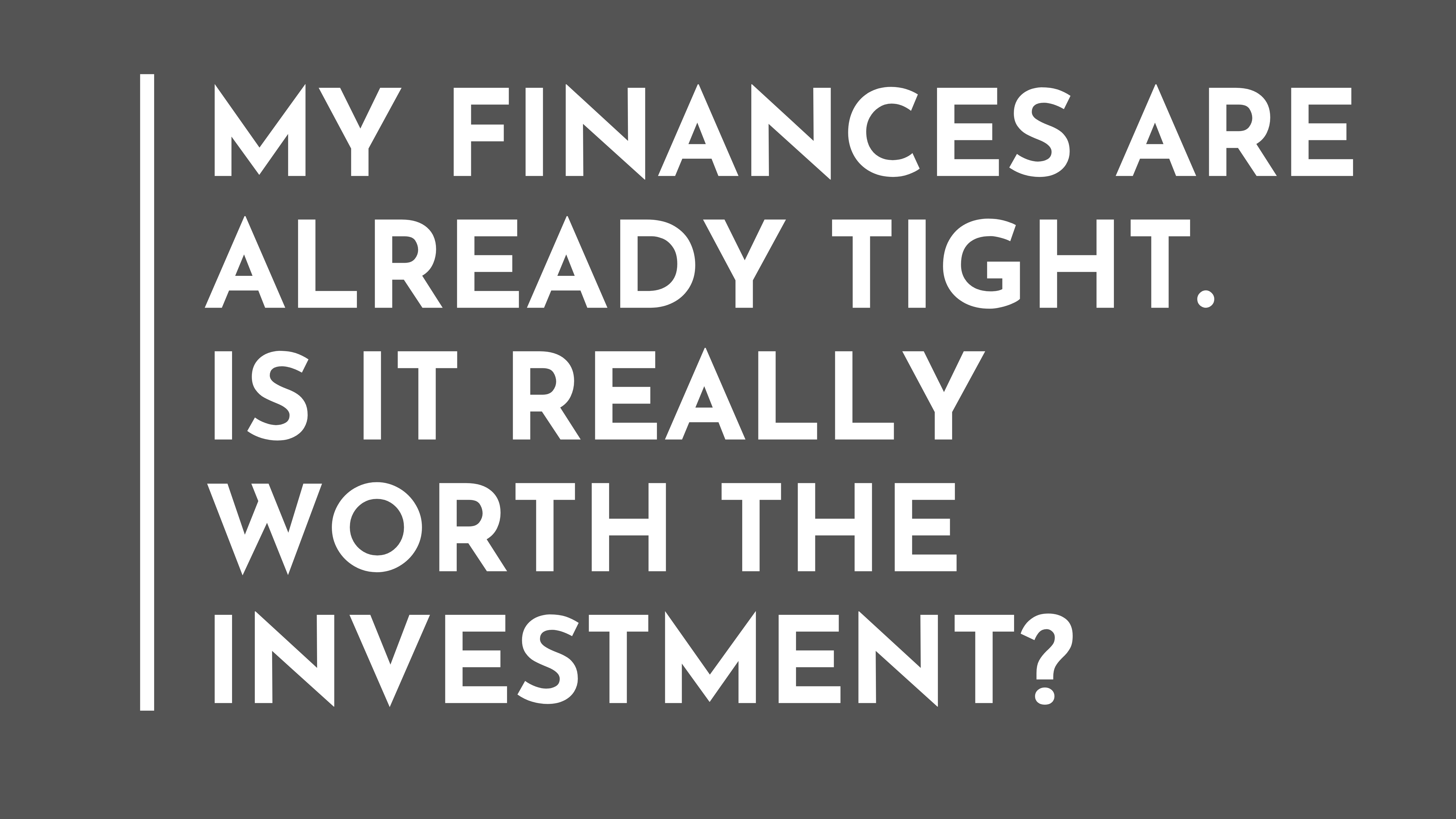 I'll let the money do the talking here. One of the coolest things about Debtor's Diet is that when you apply what you learn, you will easily save what you spent on the course (or more) within one month. Um... is that not sweet??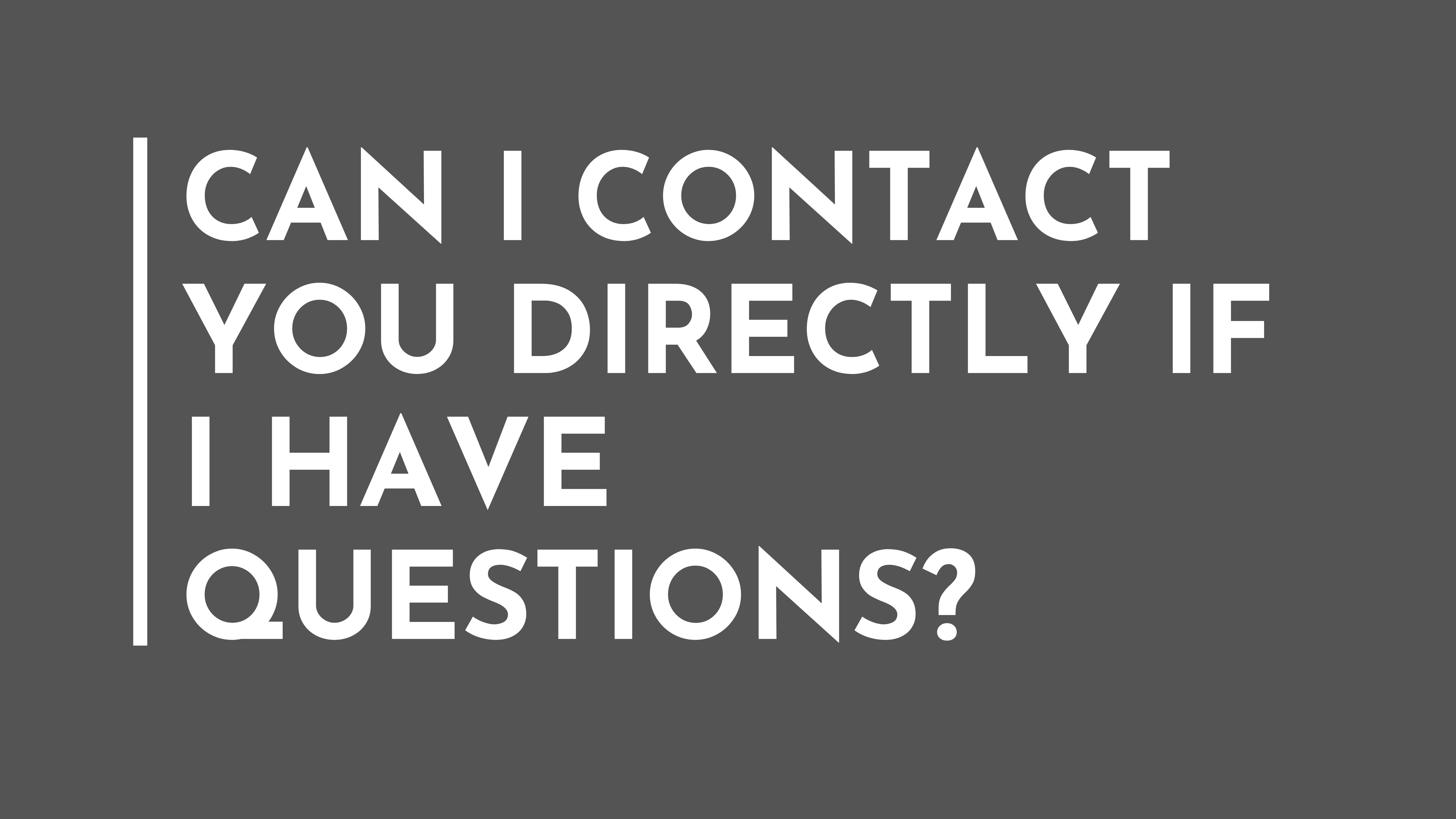 Yes! Please! Don't hesitate to reach out if you have any questions regarding Debtor's Diet. You can shoot me a DM on instagram @shanaeburgin, or email me at [email protected]
MEET HANNAH: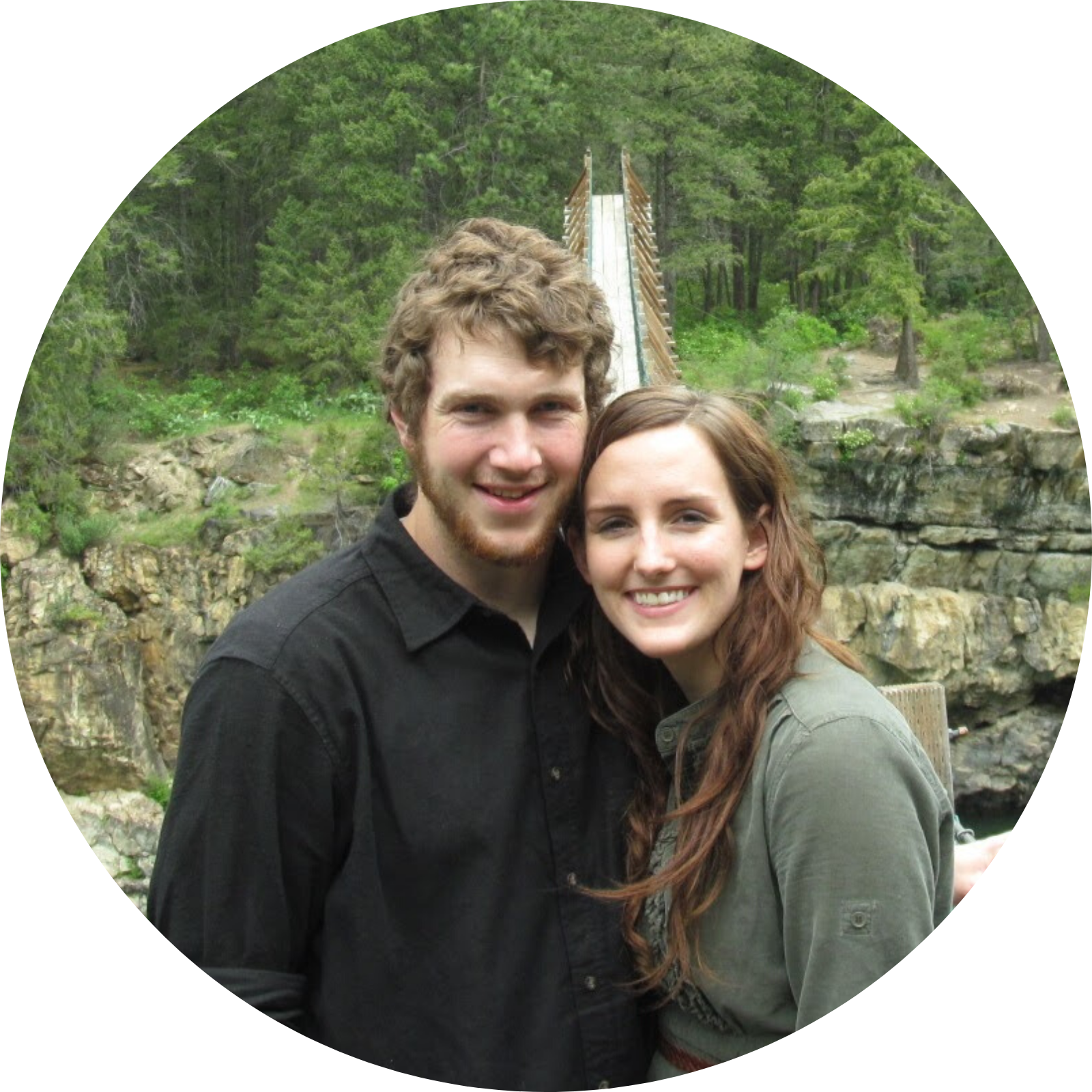 "The Debtor's Diet course was a game changer for me and for my family! It opened my eyes to new ways to improve my family's finances and was so encouraging! I loved all of the resources and information that were given in the course. They are now a major part of my monthly financial planning. If you are struggling to get on top of your finances, you need to take this course!"
> GETTING CLOTHESLINES EVER TIME AN UNEXPECTED EXPENSE COMES UP.
> ALWAYS FEELING STRAPPED FOR CASH DESPITE YOUR RAISE, BONUS OR SALARY.
> AVOID THE #MONEYTALK WITH YOUR SPOUSE BECAUSE IT LEADS TO WWE SMACKDOWN
> COMPARING YOURSELF TO OTHERS + FEELING LIKE YOU ARE NEVER FINANCIALLY GOOD ENOUGH
> WISH YOU WERE BETTER AT MANAGING YOUR MONEY SO YOU COULD START LIVING YOUR
> ANXIOUS + STRESSED ABOUT BEING ABLE TO SURVIVE IF YOU LOST YOUR JOB